Beautiful, Affordable, Custom
Brilliant colors, luxurious textures, rich fabrics, lighting and antique furniture have always not only caught my eye, but, have held a special place in my everyday life.
Having first restored and refinished a 17 room Brownstone in NYC, I later moved to the Hudson Valley where I restored a historic 18th Century Greek Revival.  It is through renovating these homes that I honed my skills and appreciation of materials, identified the best sources and expanded my capabilities.  Once all thirty five windows were adorned with full window treatments I found myself disappointed that I didn't have more to work on.
Whether it's old or new, big or small, we can repair, restore, refinish and upholster your piece.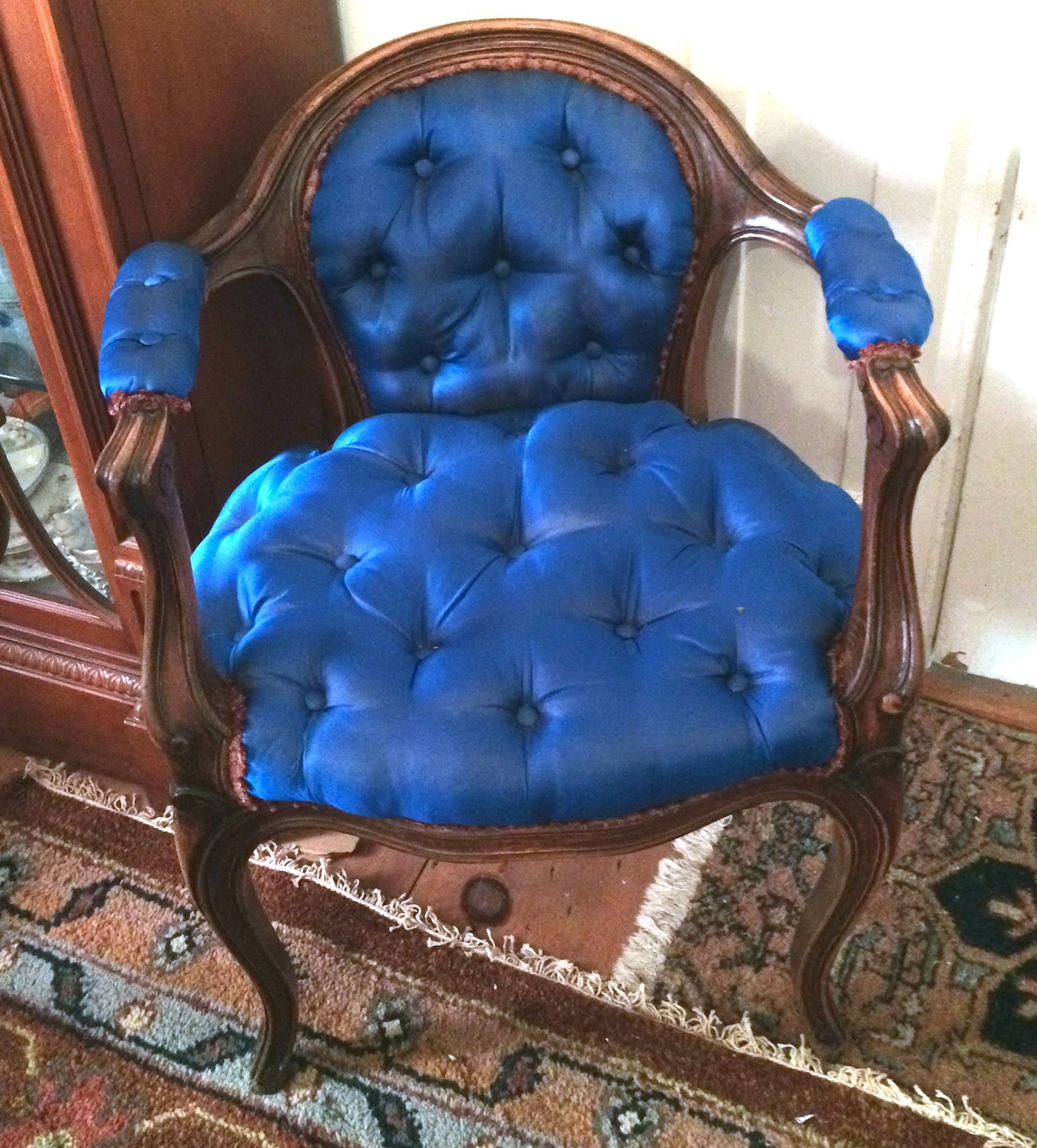 Furniture Old & New
Furniture refinishing to original or new, different finish, painted or natural.
Custom upholstering,
Indoor & outdoor furniture.
Upcycled fur projects.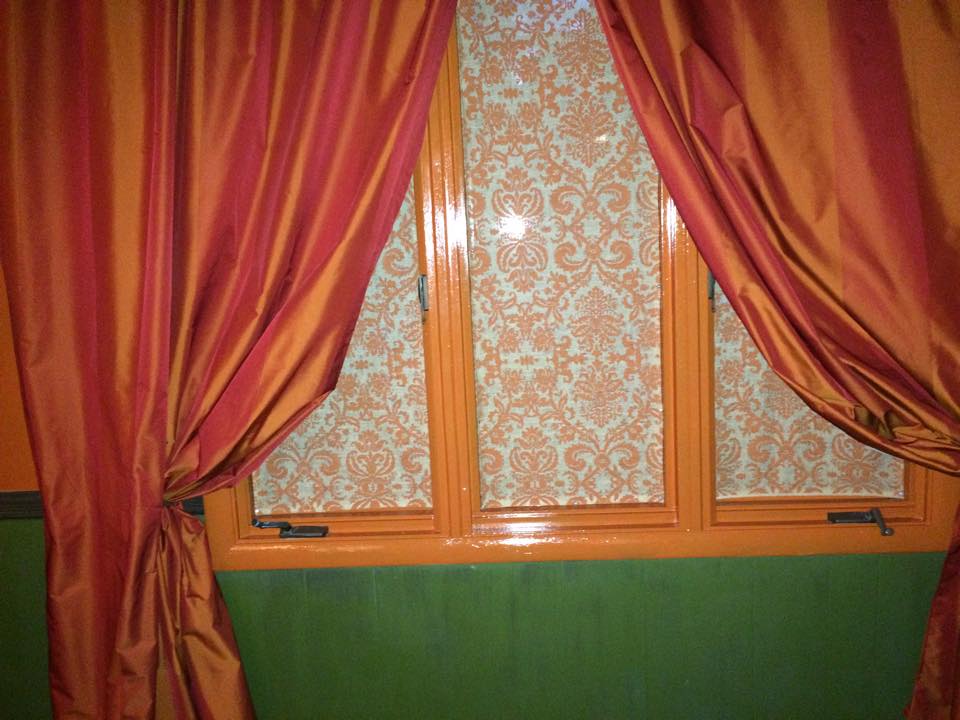 Windows All Styles
We work with your fabric selections or assist you in finding the right materials for your window treatment needs.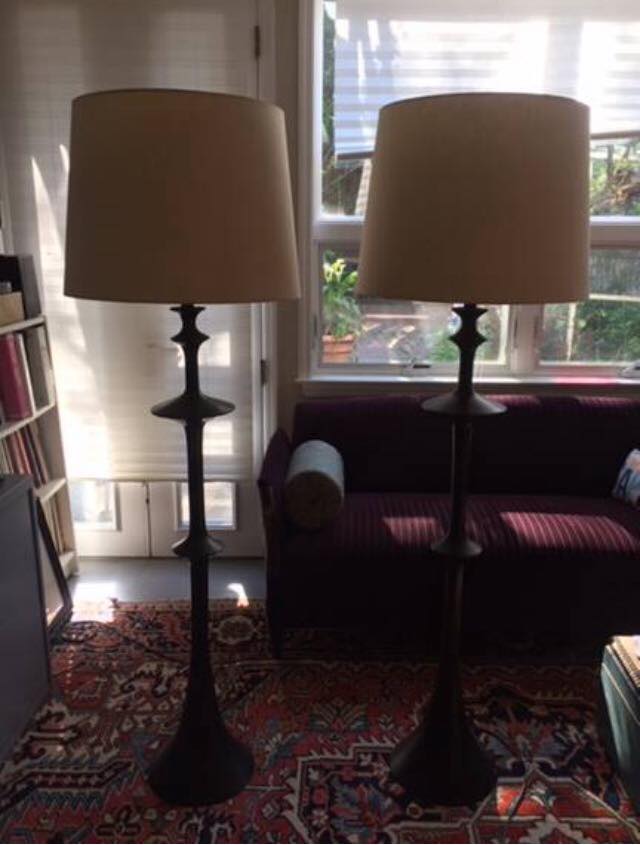 Lamp Shades Custom
We make custom fabric shades with your choice of fabric on your existing shade frames. ​Custom hand painting also available.
I have procured and shipped antiques from auctions, flea markets and antique stores from NYC, the Hudson Valley and as far away as Madrid, Paris & London.  The same goes for the fabrics and trims that I work with. I often have the fabric and trims long before I match them to their worthy piece.  Furniture can be restored to original finish or changed to your liking.  Handpainting and gilding services also available.
I avoid glues and plastics and go for the original craftsmans materials.  I hand sew with heavy waxed thread,use metal tacks and staples and line with washable and non-allergenic batting and fillers.  All works with fur are from customer supplied vintage garments and they can also be used as upholstery fabric for chairs.
Lamp shades can be created using appliques cut from matching curtain or uphostery fabrics as well as vintage cloth and or handpaint on silks.  I work with old lamp shade frames that I restore and recover, as the shapes and dimensions are both unique and very sturdy compared to new store bought shades.  I have completed     installations in private homes as well as commercial venues such as apparel stores, restaurants and offices.
Excepteur sint occaecat cupidatat non proident, sunt in culpa qui officia deserunt mollit laborum. Sed ut perspiciatis unde omnis.
Let's Start Something new

Say Hello!